Council points G7 leaders to single, universal steel CO2 standard
Sources: Global Steel Climate Council, Washington, D.C.; CMCM staff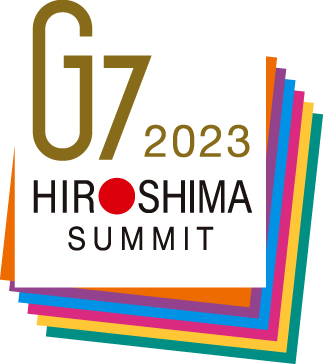 As environmental and public procurement policymakers in North America, Europe and Japan prepare for next month's G7 Hiroshima 2023 Summit, the Global Steel Climate Council (GSCC) is drafting a standard for measuring and reporting carbon dioxide emissions in steel production. Council members aim to build on current accounting methodologies and reconcile gaps in multiple standards, published or under development. The standard GSCC envisions will:
• Provide a single, technology-agnostic protocol that applies to all steel producers equally;
• Allow all steel customers to know and compare the carbon emissions associated with steel; and,
• Create an industry standard for achieving by 2050 the emissions reduction goals in the Paris Climate Agreement.
GSCC announced the forthcoming draft standard concurrent with the release of "Emissions Measurement and Data Collection for a Net Zero Steel Industry," an International Energy Agency (IEA) report timed with preparations for the Japan-hosted G7 Summit, May 19-21. The Agency stresses that a clear, agreed-upon CO2 emissions measurement standard is critical for achieving global climate objectives, but is urging G7 leaders to avoid creating new steel industry measurement methodologies and rely on five existing standards under the International Organization for Standardization, World Steel Association and ResponsibleSteel.
In a statement following the IEA report, GSCC notes that IEA acknowledges the ISO, worldsteel and ResponsibleSteel standards' incompatibility and need for significant amendment. "Rather than providing simplicity and speed, this approach would complicate and further delay meaningful progress toward reducing carbon emissions associated with the global steel industry," the Council contends. "While existing measurement standards should be taken into consideration, the most effective path forward will be a single, global standard that incorporates the strongest aspect of each into one clear, consistent, and coherent methodology. We urge the G7 member states and other organizations to support a global climate steel standard that meets these conditions and contributes to actual decarbonization across the steel industry."
Related article
Steelmakers eye performance-based mill emissions, climate metrics standard