Environmental Product Declarations
EPDs are prepared according to the International Organization for Standardization's
ISO 21930:2017 Sustainability in buildings and civil engineering works — Core rules for environmental product declarations of construction products and services
ISO 14025:2006 Environmental labels and declarations — Type III environmental declarations — Principles and procedures
They incorporate life cycle analysis (LCA) data derived from Product Category Rule guidelines. LCA figures are critical to documenting EPD metrics, led by carbon dioxide emissions. CO2 impacts are expressed in EPDs as Global Warming Potential, typically in kilograms per metric ton or other unit of measure associated with construction materials or products and their Process and Construction Stages.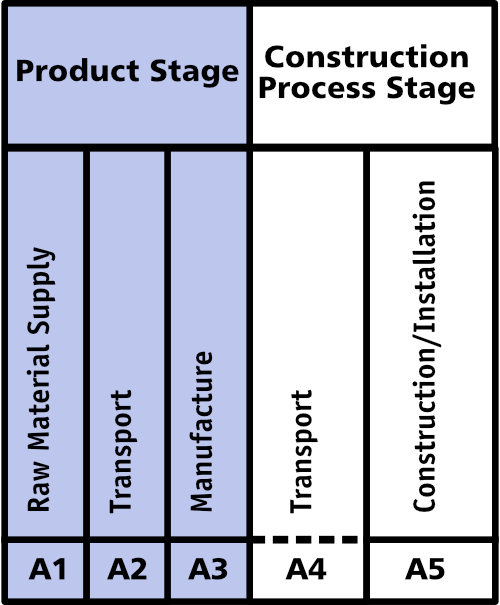 Sample module illustration based on the National Ready Mixed Concrete Association Industry Wide Environmental Product Declaration (January 2022).
A1-A5 modules in an EPD break out intervals in which CO2 emissions can be measured. For concrete, modules track emissions from raw material extraction and processing to placed, cured structures or slabs. For steel, modules track emissions from raw ore extraction or recycled scrap collection to furnace to rebar or hot-rolled section fabrication. ISO 14025 designates Use, End Stages and A6-A15 modules for additional life cycle carbon impacts; construction material or product EPDs are usually limited to Process and Construction Stage data.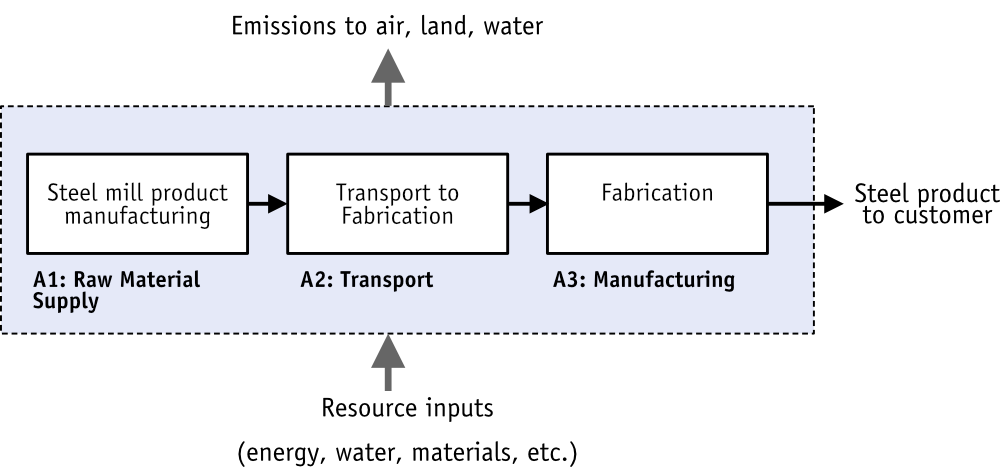 Sample module illustration based on the American Institute of Steel Construction Industry Wide Environmental Product Declaration (January 2021)
EPD Program Operators, Developers, Verifiers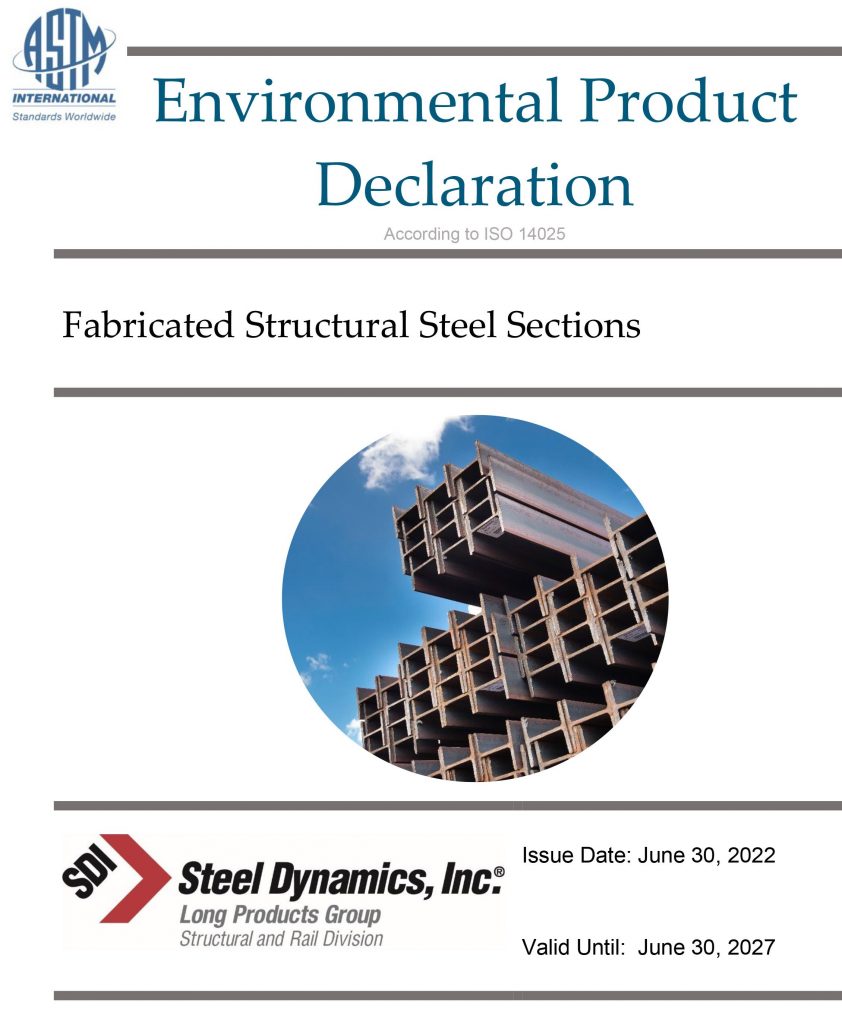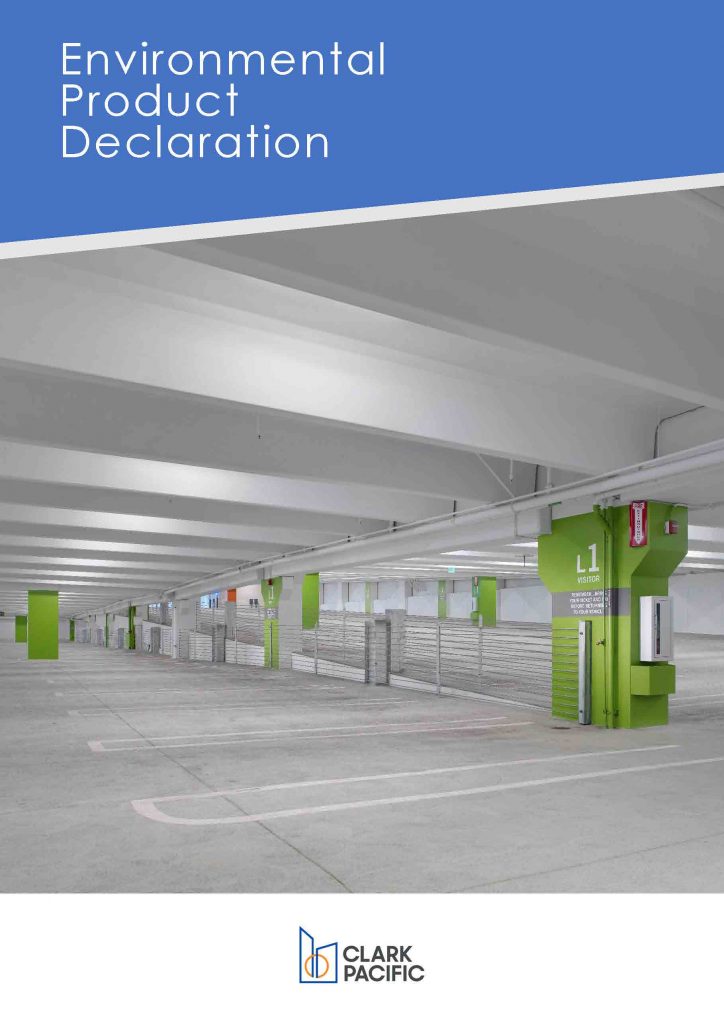 NSF International
National Center for Sustainability Standards
Ann Arbor, Michigan
www.nsf.org
---
National Ready Mixed Concrete Association
Alexandria, Virginia
www.nrmca.org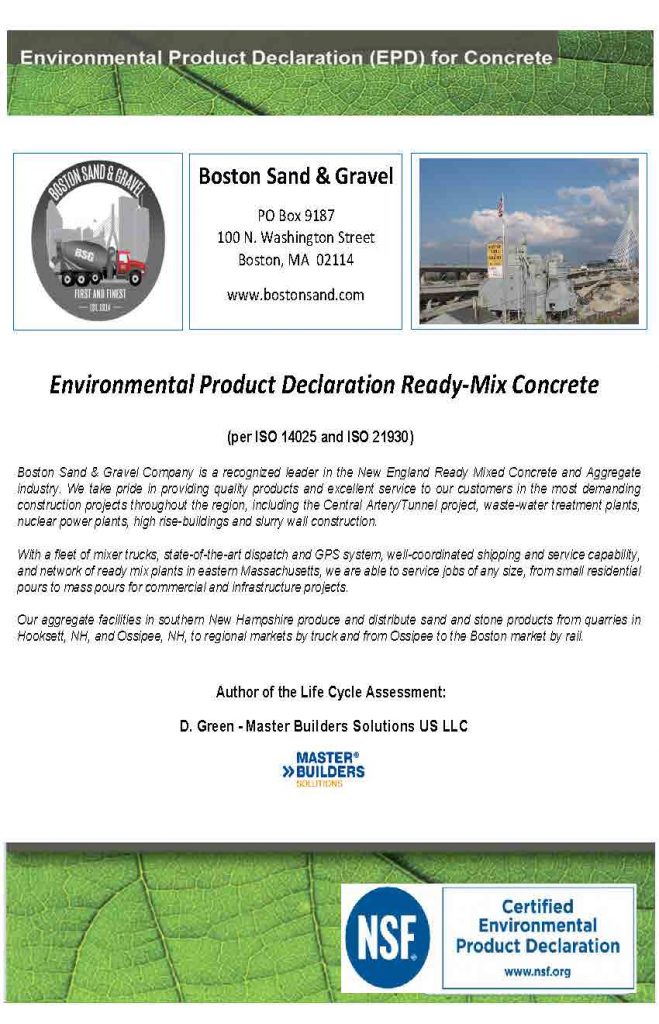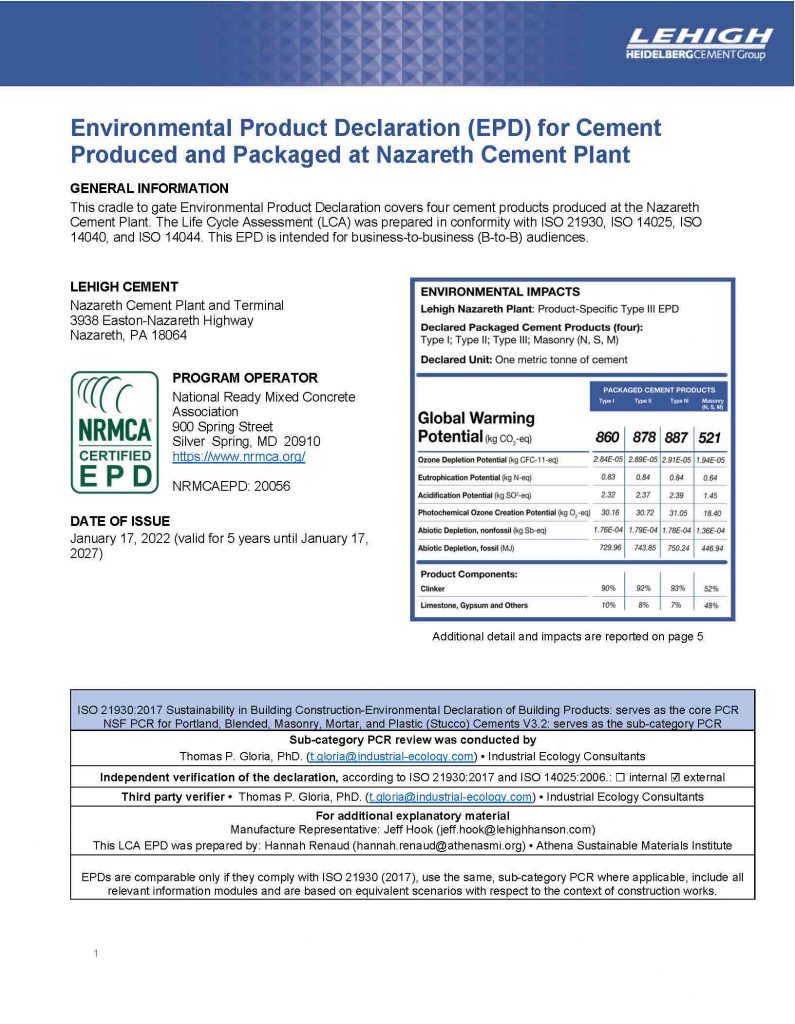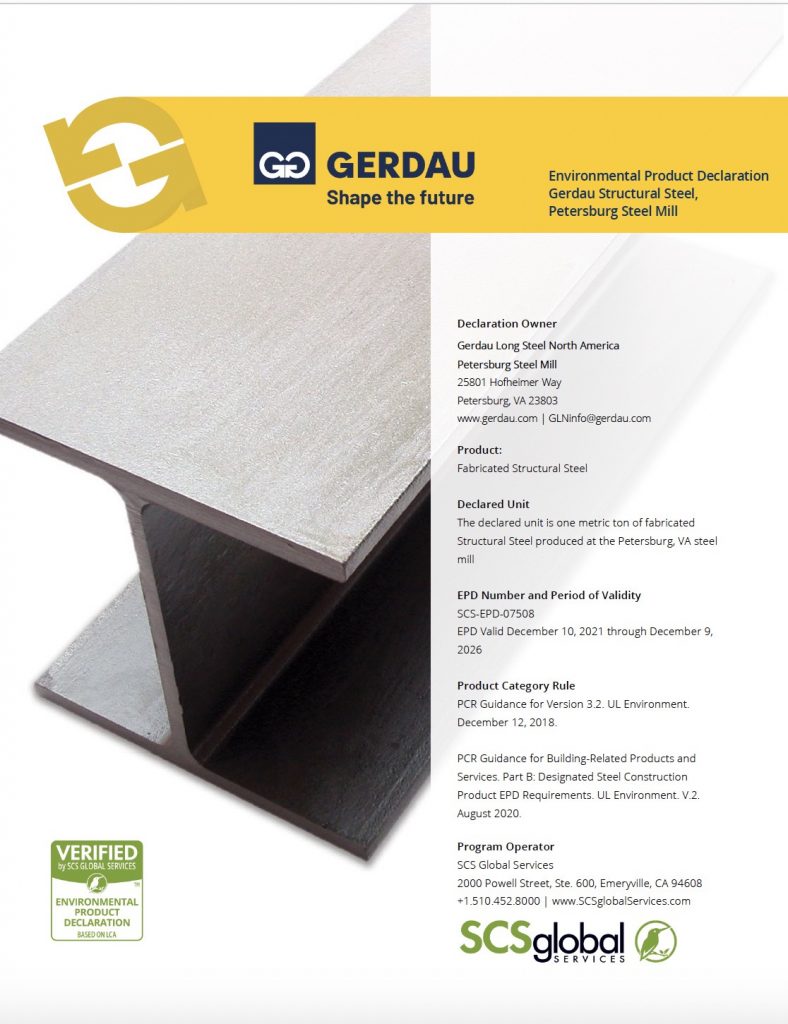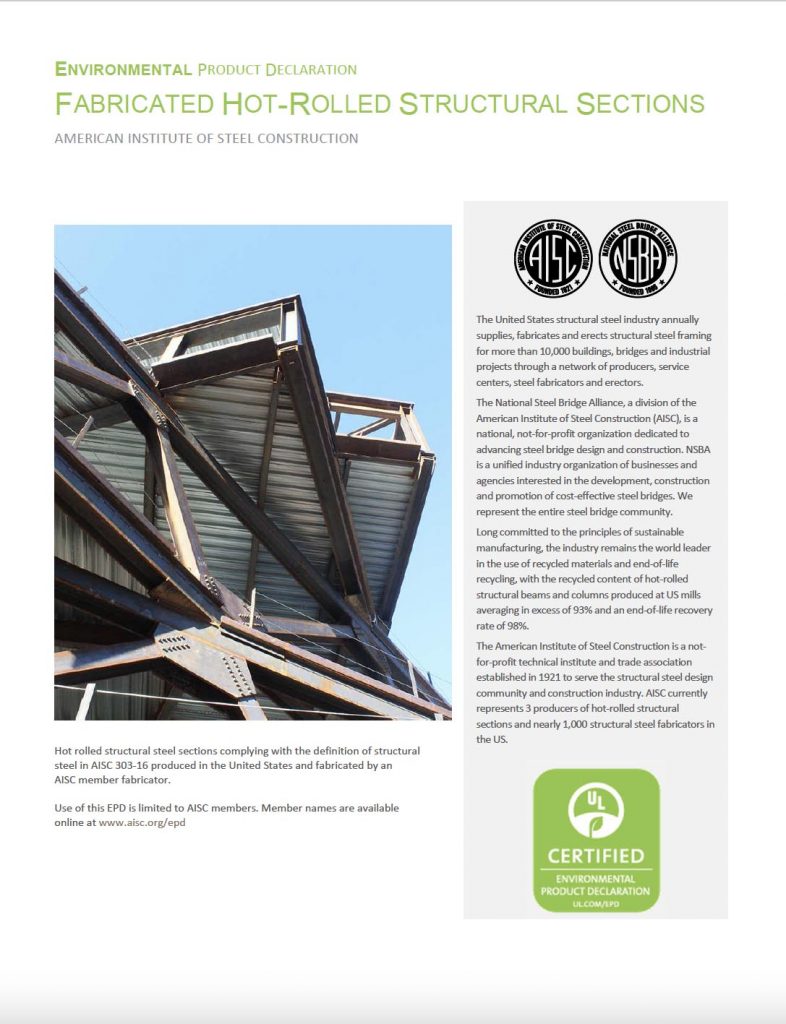 Life Cycle Assessment – Preparation, Review
Athena Sustainable Materials Institute
Ottawa, Ontario

---
Industrial Ecology Consultants
Newton, Massachusetts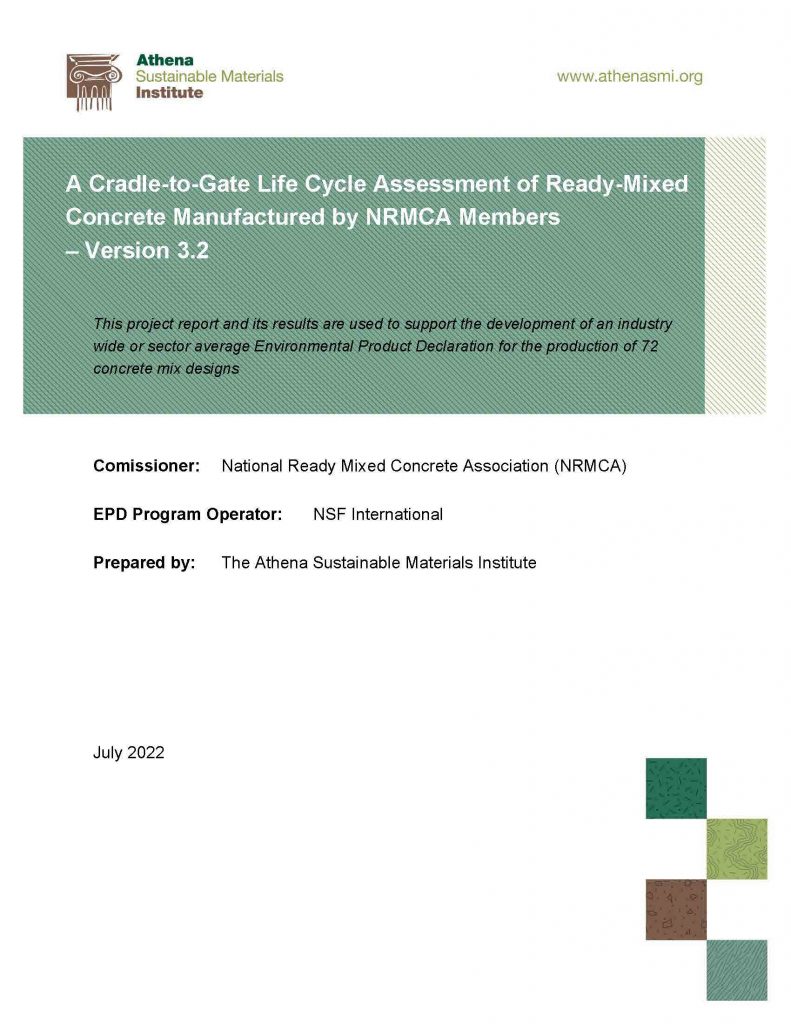 ---
---