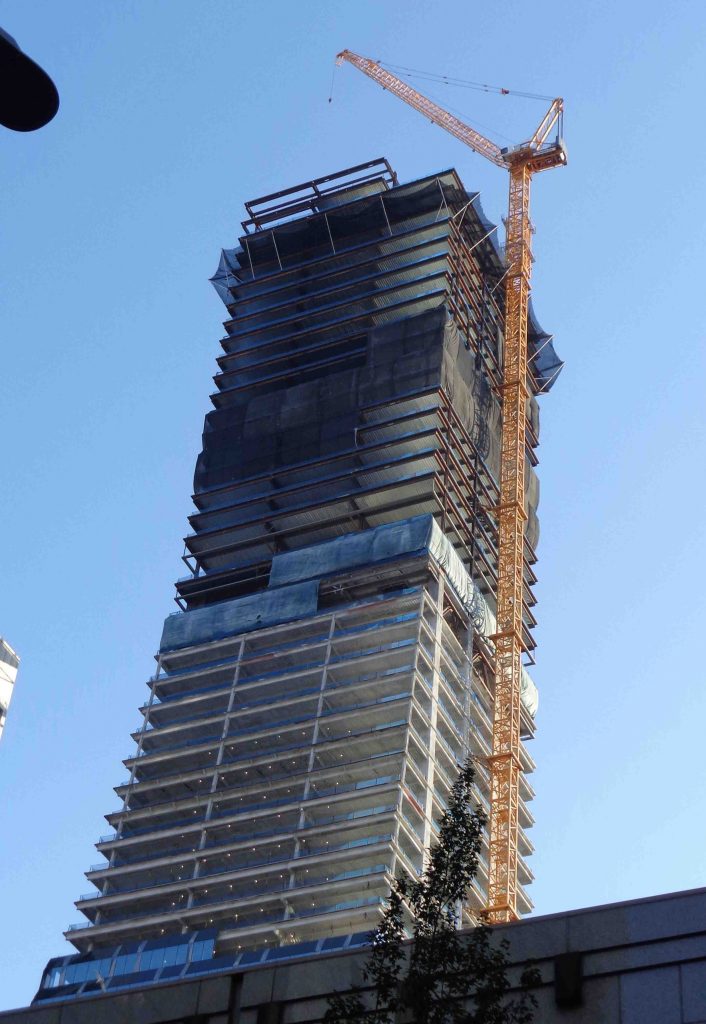 The American Institute of Steel Construction stakes Code of Standard Practice for Steel Buildings and Bridges (ANSI/AISC 303-16) on ASTM A6-19 product. AISC issued the Industry Wide Fabricated Hot-Rolled Structural Sections Environmental Product Declaration in 2021, based on member producer and fabricator survey data. The majority of steel used in hot-rolled structural sections in North American construction is milled in electric arc furnaces, whose carbon dioxide emissions factor is about one-quarter that of blast furnace steel.
American Institute of Steel Construction, Chicago
Steel Manufacturers Association, Washington, D.C.